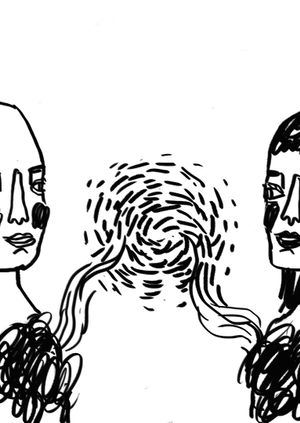 The Group Therapy Program
4th Jun 2017 4pm - 5pm
Add to Calendar
Event Details
4 Animations, 4 songs 1 story. Join us for the launch of The Group Therapy Program, a fictional therapy session where a group of characters share their feelings about love, loss, depression and heartache through a series of animated songs, threaded together to form one story within a film.
Film screening followed by a panel discussion on fluid cross media storytelling across words, music, illustration and animation.
In partnership with OWN IT!