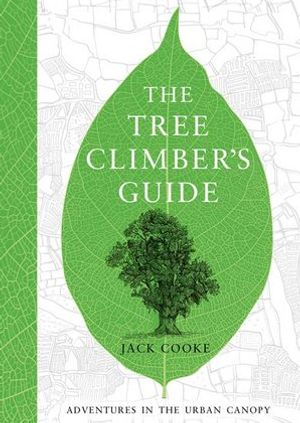 Travels Through the Urban Countryside - Pt 1
3rd Jun 2016 7pm - 9pm
Add to Calendar
2016-06-03 19:00:00
2016-06-03 21:00:00
Europe/London
Travels Through the Urban Countryside - Pt 1
SNLF & CPUG present Travels Through The Urban Countryside: Above, Below and Beyond – Part 1. Dynamic readings, poetry and discussion traversing natural, psychogeographic and emotional landscapes in an open air setting and featuring The Tree Climber's Guide's Jack Cooke from his favourite Clissold Park tree; A Walk In The Park's Travis Elborough; Jon Day author of Cyclogeography; QI and Museum of Curiosity writer Stevyn Colgan (Why Did The Policeman Cross The Road?), The Quietus' Luke Turner with salaciously dark tales of Epping Forest; local poets Amy Key (Luxe & Faber & Faber Love Poems) and multi-award winning mother and daughter Martha (Foyle Young Poet 1999 & 2005 and Caught By The River) and Jean Sprackland (Costa Poetry Award 2008 - Tilt). Please note: adult only - contains adult content & venue is dog free area. PLEASE NOTE: This event has moved to Ryan's Bar (across the road from the Town Hall) as it's a bit windy and cold.  https://stokenewingtonlitfest.eventcube.io/events/4023/travels-through-the-urban-countryside-pt-1
181 Stoke Newington Church St, London, N16 0UL
Event Details
SNLF & CPUG present Travels Through The Urban Countryside: Above, Below and Beyond – Part 1.
Dynamic readings, poetry and discussion traversing natural, psychogeographic and emotional landscapes in an open air setting and featuring The Tree Climber's Guide's Jack Cooke from his favourite Clissold Park tree; A Walk In The Park's Travis Elborough; Jon Day author of Cyclogeography; QI and Museum of Curiosity writer Stevyn Colgan (Why Did The Policeman Cross The Road?), The Quietus' Luke Turner with salaciously dark tales of Epping Forest; local poets Amy Key (Luxe & Faber & Faber Love Poems) and multi-award winning mother and daughter Martha (Foyle Young Poet 1999 & 2005 and Caught By The River) and Jean Sprackland (Costa Poetry Award 2008 - Tilt).
Please note: adult only - contains adult content & venue is dog free area.
PLEASE NOTE: This event has moved to Ryan's Bar (across the road from the Town Hall) as it's a bit windy and cold.