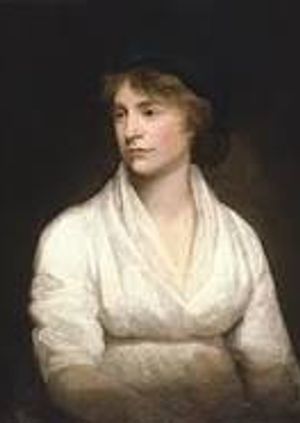 Wollstonecraft Walk
9th Jun 2019 2pm - 4pm
Add to Calendar
2019-06-09 14:00:00
2019-06-09 16:00:00
Europe/London
Wollstonecraft Walk
Fragments & Monuments and Scary Little Girls bring Mary's green alive with performance, poetry and song. In small groups, you set off on a specially prepared route, where hidden performers regale you with famous words inspired by Mary, and of course with her own work.  As you progress you'll discover secrets about Mary, her life and her Green! Meet at allotted time at The Mildmay Club.Times: 2pm, 2.20 pm, 2.40 pm, 3.00 pm, 3.20 pm, 3.40 pm.(15 people per group max) https://stokenewingtonlitfest.eventcube.io/events/18519/wollstonecraft-walk
33-34 Newington Green, London, N16 9PR
Event Details
Fragments & Monuments and Scary Little Girls bring Mary's green alive with performance, poetry and song. In small groups, you set off on a specially prepared route, where hidden performers regale you with famous words inspired by Mary, and of course with her own work. As you progress you'll discover secrets about Mary, her life and her Green!
Meet at allotted time at The Mildmay Club.
Times: 2pm, 2.20 pm, 2.40 pm, 3.00 pm, 3.20 pm, 3.40 pm.
(15 people per group max)