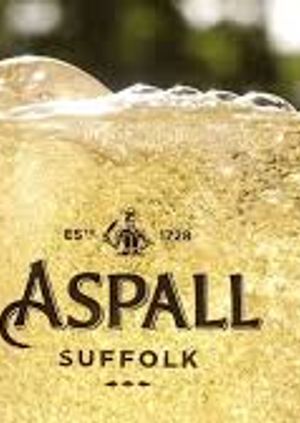 Rising Stars
9th Jun 2019 2pm - 3pm
Add to Calendar
2019-06-09 14:00:00
2019-06-09 15:00:00
Europe/London
Rising Stars
Literary critic Suzi Feay is always several steps ahead of the awards judges and best-seller lists. She hosts some of 2019's most exciting voices, giving you the chance to see them at the start of their glittering careers and show off about it later. Meet debut novelists Elizabeth Macneal (The Doll Factory), Ashley Hickson-Lovence (The 392) and Rosie Price (What Red Was) and hear about their journey to publication and their brilliant new work. Sponsored by Aspall - free drink on arrival.Although this event is free, please click on the 'buy' button to reserve your place. https://stokenewingtonlitfest.eventcube.io/events/18297/rising-stars
73A Stoke Newington Church St, London, N16 0AS
Event Details
Literary critic Suzi Feay is always several steps ahead of the awards judges and best-seller lists. She hosts some of 2019's most exciting voices, giving you the chance to see them at the start of their glittering careers and show off about it later. Meet debut novelists Elizabeth Macneal (The Doll Factory), Ashley Hickson-Lovence (The 392) and Rosie Price (What Red Was) and hear about their journey to publication and their brilliant new work.
Sponsored by Aspall - free drink on arrival.
Although this event is free, please click on the 'buy' button to reserve your place.